Drone
We are Licensed by the Irish Aviation Authority to operate a Drone.
Liam Mulcahy our Licenced Pilot operates a Phantom 4 Drone. We use the Drone as and when required to support reports, investigations, and Roofs that are inaccessible.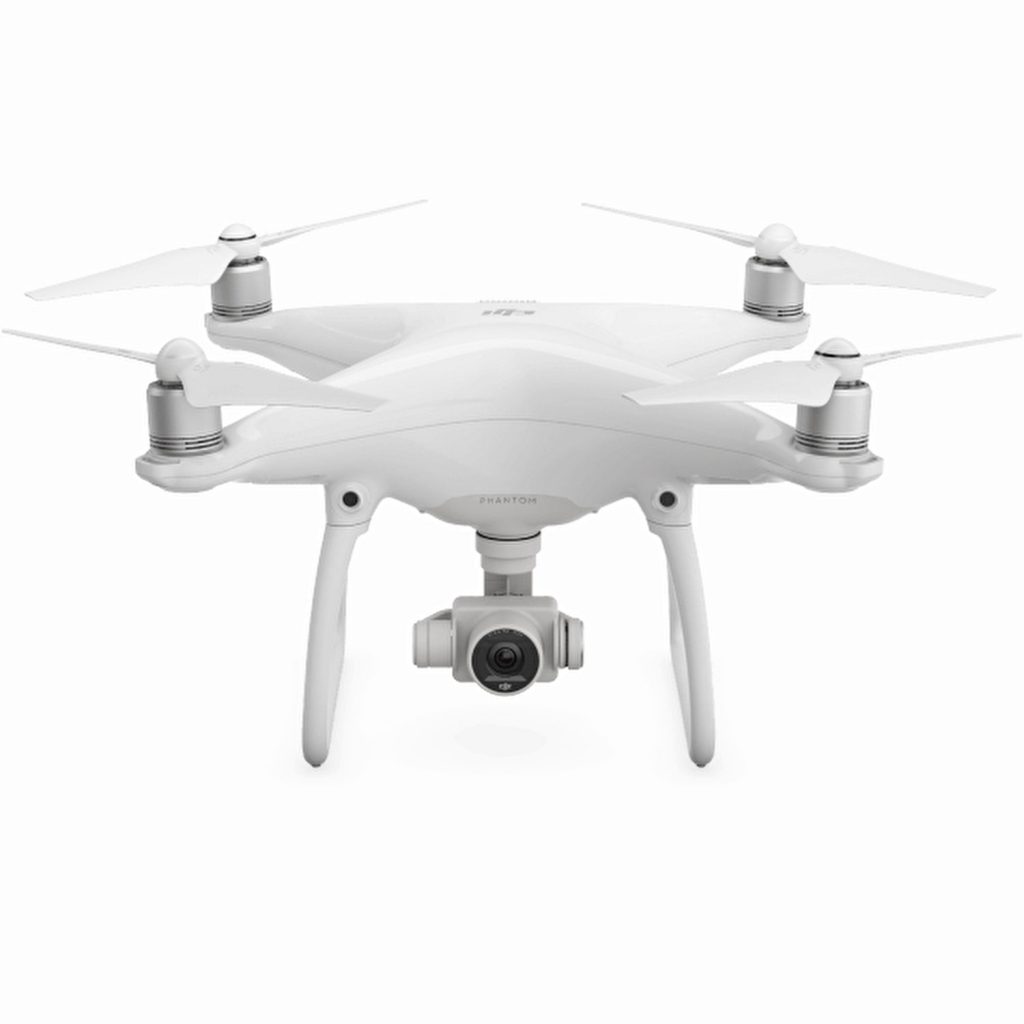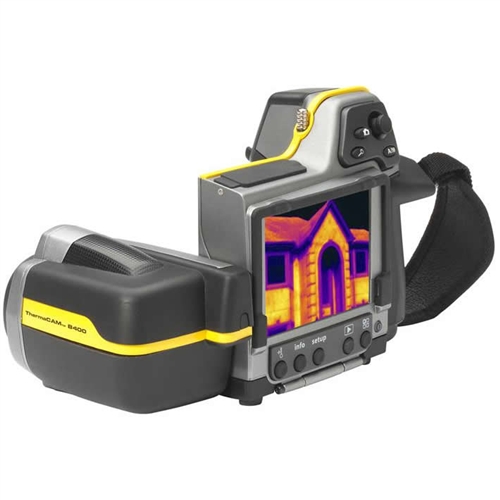 Flir B400 Infra Red Themography Camera.
Peter Mc Cartan is trained to Level 1 Thermal Imager. The Camera may help find leaks in roofs, no visible to the naked eye.
Contact Us Today to Discuss your Requirements