The Company welcomes applications from all sections of the Community. We guarantee equal opportunity for recruitment, selection and promotion, indeed in every aspect of business.
If any Employee displays any form of Racial or Sexual discrimination or Harassment whatsoever, disciplinary action will be taken.
We all have a responsibility to ensure that discrimination is not taking place and to enhance equality of opportunity.
The person for upholding the policy within The Wear Group Ireland Ltd is Mr John Mc Cartan, please refer to me if you have any queries.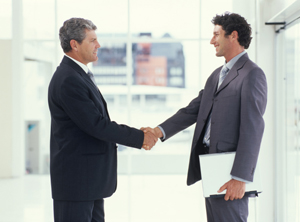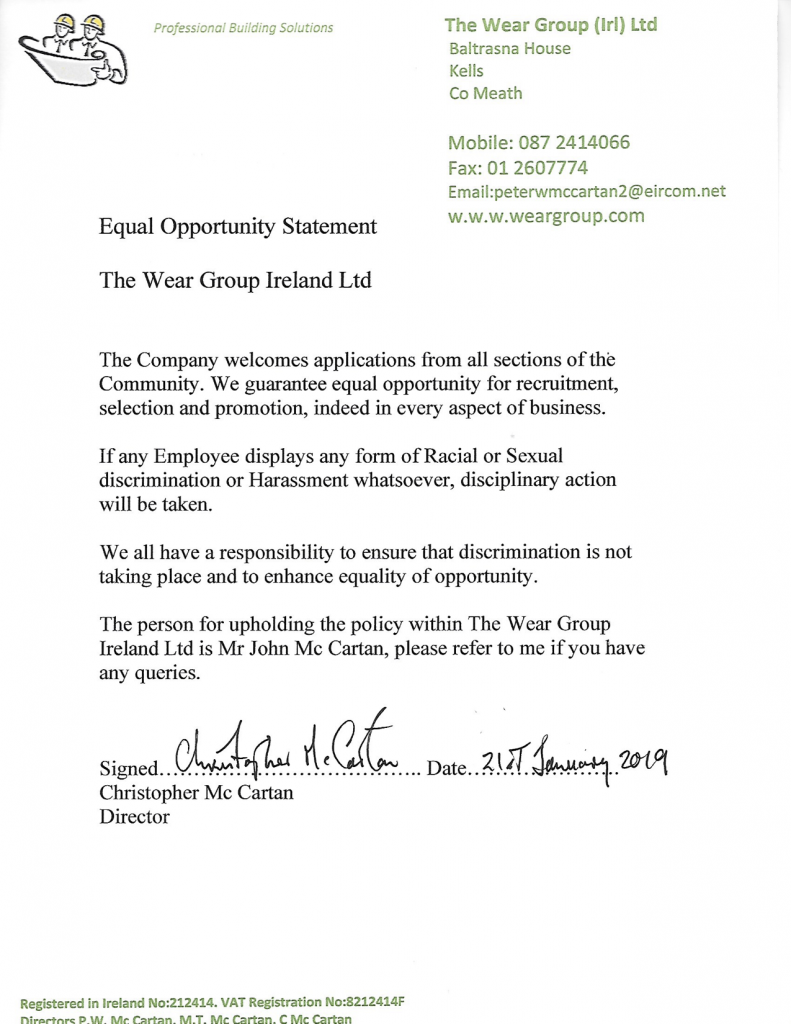 Contact Us Today to Discuss your Requirements